As a Boston video production company, Skillman Video Group specializes in videos of all varieties. One example is a marketing video SVG made for The Massachusetts Institute of Technology Enterprise Forum, a non-profit networking organization dedicated to the entrepreneur community.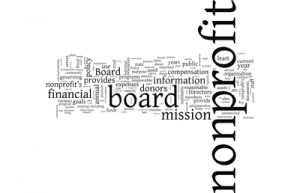 The MIT Enterprise Forum hired Skillman Video group to do a video that focuses on their program NFC Circle, Near Field Communications. The program features mobile technology innovations that help to improve the resources for aspiring entrepreneurs.
In order to produce the video, Skillman Video Group was responsible for writing the script, conduct interviews with the staff of the MIT Enterprise Forum, and shoot one of the main events within the organization. Finally, the crew at SVG edited together all of the footage into a coherent and concise video that clearly illustrates the ideas and goals behind the NFC Circle.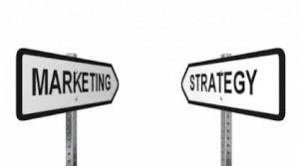 The first step was for SVG producers to learn as much as possible about the client in order to better tell their story. What kind of technology was being promoted through the NFC Circle? Who is the target audience for this video and what kind of information would they find most compelling and valuable? Once these questions were answered, SVG could work with the people behind the NFC Circle to deliver the best content possible.
Take a look at the final video below and other previous work examples at the Skillman Video portfolio page. See what a difference a professional Boston video production company can make. Call 1-800-784-0140 or email info@skillmanvideogroup.com