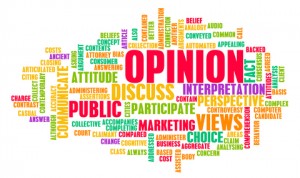 As a Boston based professional Production Company, Skillman Video Group can handle any type of video project. Our videos cover a wide range of styles and categories based on the purpose of the content and extensive collaboration with the individual client. One video in particular was made for a public relations firm in the city of Gloucester, Massachusetts. The video featured the firm's new "Maritime Economy" that focuses on sustaining the city's historic seaport.
The production of the public relations video was comprised of only four hours that featured a wealth of behind the scenes footage of Gloucester's annual Oceanic Summit.
The video crew at SVG focused on capturing the best moments of the conference including individual interviews, community presentations and, of course, the city's dynamic harbor area. In cooperation with the PR firm, SVG edited together the final video which would eventually be used for public awareness, research development and fundraising purposes. Skillman Video Group got a rare chance to learn about a historic community and bring their story to life. Both the people of Gloucester's seaport area and the crew at SVG walked away with a rich personal experience and a professional final product.
Let Skillman Video Group assist you with your next video project. From live event video production to concept marketing, SVG can surely satisfy your every production need. Take a look at our portfolio page to see more previous work examples.
See what a difference a professional Boston video production company can make. Call 1-800-784-0140 or email info@skillmanvideogroup.com