Based in Boston, Massachusetts, The New England Foundation for the Arts hired Skillman Video Group to highlight their Center Stage program for fund raising purposes.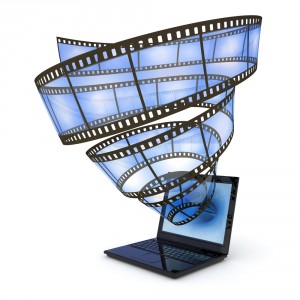 This unique program searches for the best musicians and artists across the world. After a lengthy selection process, the chosen artists get a chance to come to the United States and perform across the country. This allows for a magnificent cultural exchange to occur in which everyone gets to experience the universal language of art.
Using professional video production services, Skillman Video Group had to be able to get viewers and potential donors to quickly and thoroughly understand how the Center Stage program works and what it can offer. SVG began the process by learning as much as possible about the program and the New England Foundation for the Arts.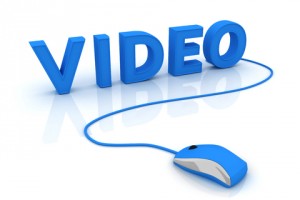 The team at Center Stage gave SVG a wealth of footage of performances, artist talks, community gatherings, and even random jam sessions most of which were recorded on the fly. It was our responsibility to sort through the hours of footage and select the best clips that truly capture the magic behind Center Stage and the artists they select. From there, SVG wrote the script for the video to plan and structure the content in the most effective way possible. The content included video interviews with the top advisors for the program as well as some of the artists themselves. Finally, the team at SVG cut together the final product in post-production and added digital graphics to further illustrate the Center Stage program and how it works.
Take a look at the video below to see for yourself. You can also hop over to our portfolio page to see more work examples. See what a difference a professional Boston video production company can make. Call 1-800-784-0140 or email info@skillmanvideogroup.com