What is Content Marketing?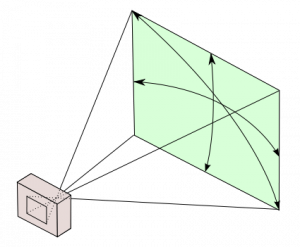 Content marketing is an approach used by companies and businesses that want to attract and retain clients. This type of marketing is based on content creation. The content that is created can come in many different forms and can be shared on various platforms. From videos to e-books, there are many opportunities to create specialized content. Keeping potential clients involved while visiting your site is key.
The best way to ensure that these clients will remain when using your website, links or visiting your social media page, is to have quality content to back up who you are as a business. Having the knowledge of your audience is vital to the success of your content.
In the world of web content creation, the power of video is unmatched. It is everywhere. Creating a video that not only speaks to you and your company, but also stands out can seem daunting. Skillman Video Group is a Boston area video production company that understands both sides of the equation: the videography and the marketing. This well rounded knowledge of the field will ensure that your business will have the best chance of gaining attention.
To learn more about content marketing: Click Here.
Skillman Video Group LLC is a Boston video production company. Call us anytime at 800-784-0140.